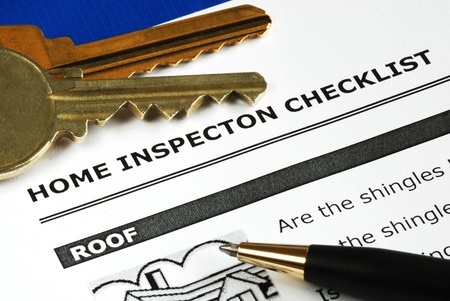 If you're reading about home inspections, chances are you're in the process of buying a home. Whether you're in the initial stages of searching for your perfect home or looking for a qualified, professional home inspector to evaluate a home you've put an offer on, a home inspection is one of the most crucial aspects of purchasing a home.
While it can seem like an overwhelming process, we have some tips and insight that will help make your home-buying process a bit less stressful. Focusing on the home inspection, we're going to provide some guidance to help ensure your home purchase is perfect for you!
For starters, we recommend hiring a first-class home inspector. Don't go with the first inspector you see, do the research and make sure the company you choose is a credible and qualified home inspector. Some things to look for to help determine this includes license numbers (which many states require), any memberships for professional trade organizations, reviews and word-of-mouth referrals.
Once you've found your home inspector and you're ready for the actual inspection, we highly recommend that you attend the inspection. Walking through your new home with the inspector will give you some insight into what issues – both small and large – your new home has. This will also allow the inspector to explain issues to you in detail and give you the chance to ask as many questions as you have. Instead of reading through a long report, you'll hear it all first-hand. You'll also get some free advice about what needs to be fixed and how to fix it.
This brings us to the issues found during a home inspection. While we would love to tell you that you won't encounter any issues during an inspection, that's just not reality. However, just because issues are found does not mean they should be deal breakers. In most cases, closing on a home is contingent on a successful inspection. That means if larger issues are uncovered, you will often have some bargaining room and you might even be able to negotiate with the current owners about who will make the repairs.
For more information about what to look for in a home inspector, give us a call at 1-800-648-6187 or send an email to CORNERSTONESPEC@AOL.COM.