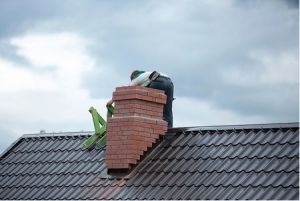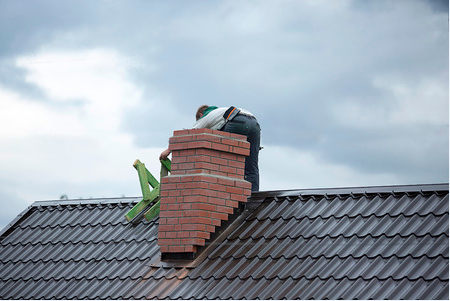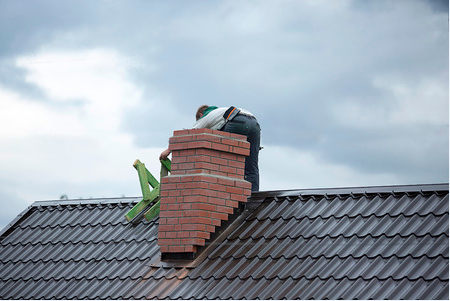 A house fire is every homeowner's worst nightmare. House fires can occur when we least expect them. Of course, the majority of fires are accidental. However, there are still some tips and tricks that homeowners can do to minimize their risk of starting a fire. Here are some tips to keep in mind that you can perform routinely to make sure your house stays in its best shape.
Don't Forget to Change Your Smoke Detector Batteries Frequently.
We often forget our house has smoke alarms unless they are going off after leaving food cooking on the stove for too long. This critical safety feature needs a lot of attention throughout the year. Make sure you are checking the batteries on your smoke detector regularly—an excellent way to stay on top of monitoring your batteries to set a date on your calendar. Try checking the batteries between seasons, or when Daylight Savings Time begins or ends.
Inspect Your Chimney and Other Heating Elements Regularly
Your heating appliances should be checked before they are turned on in the fall and winter months. Without proper maintenance and inspections, it's common for fires to start. If you're a homeowner, you should schedule annual chimney inspections to minimize the risk of a fire starting.
Store Flammable Products Safely
Anytime an aerosol can is exposed to heat, there is a risk that it can catch fire and combust. This includes everyday household items such as hairspray, shaving cream, and air fresheners. Store all of these like items in a cool area when they are not in use. Be extra careful about where you place your aerosols when you are using them too. They should be kept far away from hair tools and heaters.
Keep an Eye on Your Kitchen Appliances
Cooking is naturally a messy process, and spills are bound to happen. A deep, thorough clean of your oven and stovetop should be a part of your regular cleaning schedule. Leftover droppings can eventually catch fire and spread flames quickly. You should also get your Appliances tested during a home inspection. Not every company will insect appliances, so make sure you find a reliable company that will take the time to look at them!
Contact A Professional for Help
At Cornerstone Home Inspections, we will make sure your home is safe and livable. Besides inspecting your chimney and kitchen appliances, we also offer an array of professional home inspection services. Contact us today to get started!