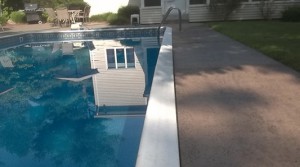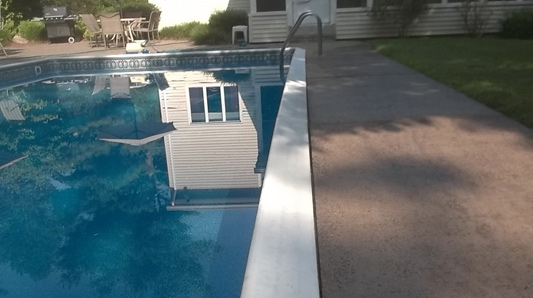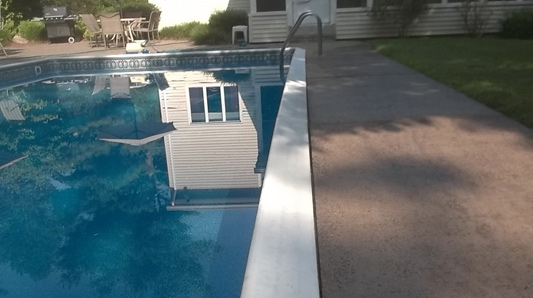 It's important to keep up with your home maintenance throughout the year. If damage were to happen to your home, it is common to see it happen in-between seasons when you begin to notice changes in the weather. Since the hot summer months are approaching us, failing to upkeep the house can lead to expensive damages.
If you own a home, make sure these three home maintenance tasks are on your mind as the temperatures continue to rise.
Check The Smoke Alarms and Carbon Monoxide Detectors
Since our smoke alarms and carbon monoxide detectors rarely make noise, it's easy to forget to check them regularly. One of the first things you should do as you prepare your home for summer is to check and make sure both are working correctly. To make sure that your alarms are running safely, you should contact a professional to take a look at them.
Make Sure Your Swimming Pool is Safe to Use
During a pool inspection, everything relating to the pool is inspected from the fencing around the pool to the cleaning equipment. Your pool inspectors will make sure everything about your pool is in the best shape possible so you can enjoy it all summer long. Your swimming pool is a valuable asset to your property, so ensure you are properly maintaining it's beauty and usability.
Look for Signs of Mold and Leaks in Your Attic and Basement
Spring and early summer are also great times to inspect your basement and attic. When you're looking at your basement, you should be checking for signs of mold, leaks, and mildew. You can usually detect these signs yourself; however, you should have a professionally certified mold inspector take a look at your basement for you to make sure that you don't miss any hard to reach spots.
In your attic, check to see if your roof shows signs of leaking, or if there are signs of pests. If you think that you may have parasites or holes in your roof, you should take care of this immediately before more severe damage occurs.
Make sure you're taking the time to inspect and maintain your home this summer. Cornerstone Inspections offers Home Inspections services, as well as, Pool Inspection services to help maintain the value of your home. Check out our full list of services online, or give us a call at 1-800-648-6187 and ask us any questions you may have!