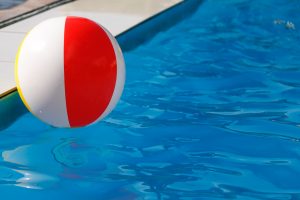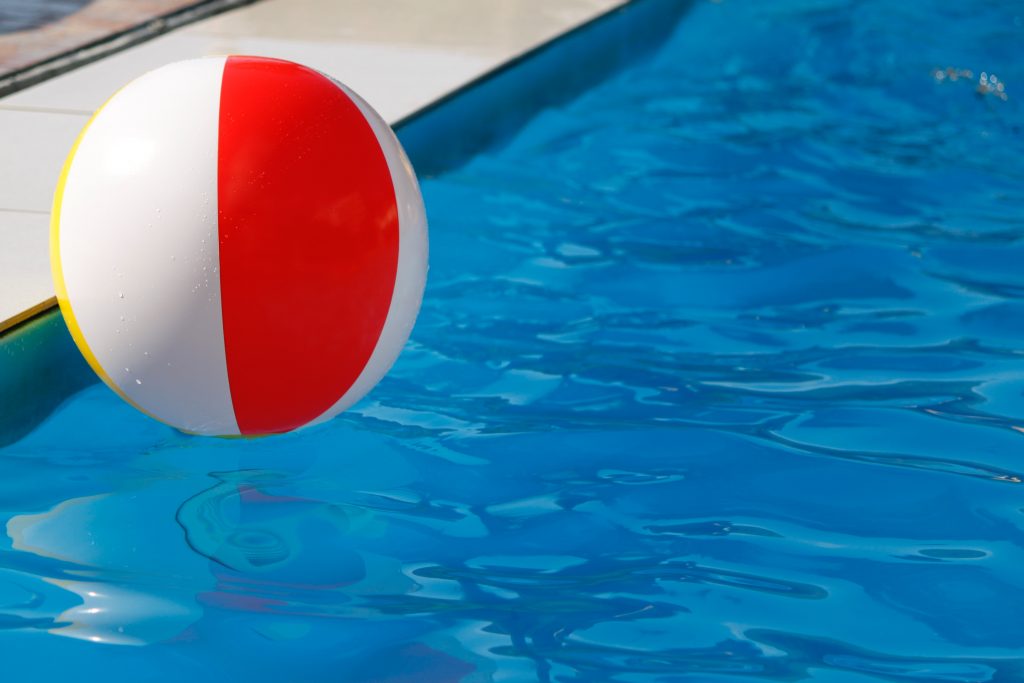 Whether you have one already installed or you're looking to purchase a new home with one, a swimming pool is a perfect addition to your backyard. If you're buying a new home with an existing pool, take the right steps to protect your pool and property. Before closing on your house, you'll want to know all about the existing pool and the condition of its structure and equipment systems.
You should always arrange for an expert to inspect your pool. A faulty pool that requires serious repairs might make you think twice about purchasing your home. Always hire a specially trained pool inspector to take a look at your pool. Let's take a look at some of the primary areas that they may examine during an in-depth pool inspection!
Check That Safety Features Meet the Local Requirements
Your inspector will be able to determine if your pool complies with your state's local safety regulations. These regulations can often be tricky for property owners to follow because they vary from state to state, so it's always helpful to have someone look at your pool for you, so everything is up to date.
Some regulations can require that homes with pools have certain safeguards like alarms on doors that lead to your pool.
Inspect the Physical Conditions of the Pool Structure
You can usually tell if there is damage to the physical structure of your pool. However, it's not always easy to see. In terms of the wear and tear of your pool, an expert will know exactly what to look for and can usually identify the repairs the structure will need. They'll take a look at structures such as the interior finish, tile, coping, and decking.
Assess the Pool Equipment
One of the most important steps in a pool inspection is to assess the equipment that runs your pool. Your inspector will test out all of your systems by turning them on and observing them. As the systems are running, your inspector will look out for red flags like unusual noises.
If you are considering purchasing a home with a pool or looking to make repairs on your current pool, don't hesitate to schedule a pool inspection! Call Cornerstone Home Inspection toll free at 800-648-6187 or 973-650-4151 today to make an appointment!