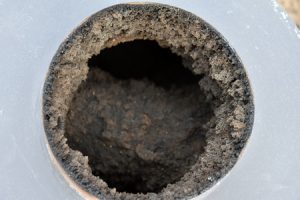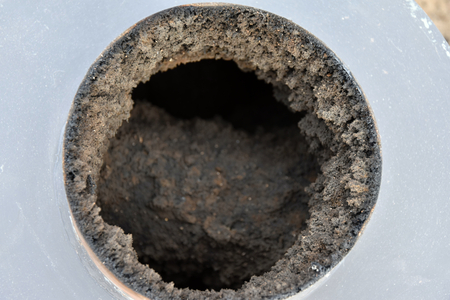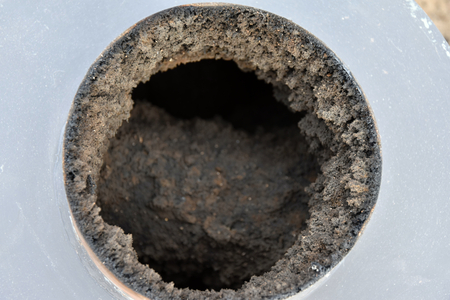 When is the last time you had the fireplace and chimney in your home inspected by a professional? If it's been awhile now since you've done it, it might be time to think about scheduling an inspection. There could be a large amount of creosote built up inside your chimney. Continue reading to find out what creosote is and how it could take a toll on your home if you're not careful.
What is creosote?
When you start a fire in your fireplace using wood, oil from the wood will slowly burn off and make its way up your chimney. Some of it will exit your home, but some of it will also cool off before it reaches the top of your chimney and mix with the moisture in your chimney before settling on the interior of it. It forms a residue called creosote. Moreover, once you have a little bit of this residue built up, it doesn't take long for more to join it.
What makes creosote so dangerous?
Creosote inside your chimney is dangerous for a number of reasons. For starters, it reduces the amount of airflow that can work its way through your chimney. It can also cause a host of health problems in people, including everything from irritated skin and eyes to respiratory issues and even cancer. What's more, as if those things weren't enough, creosote can also increase the chances of a fire burning out of control in your chimney. If this happens, there will be even more damage done to your chimney, and the fire could also spread to other areas of your home.
What is the best way to remove creosote from a chimney?
Some homeowners who attempt to remove creosote from their chimneys on their own. But generally speaking, you should leave chimney cleaning up to the pros. They'll come equipped with the right tools and the experience that it takes to clean out all of the creosote in your chimney so that it doesn't hurt you, your fireplace, or your home.
If you have reason to believe that your chimney has creosote built up inside of it, Cornerstone Home inspections can perform a fireplace and chimney inspection to see what kind of shape it's in. We can evaluate both creosote buildup and any other potential issues with your chimney. Call us at 800-648-6187 today to make an appointment.