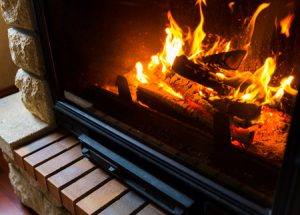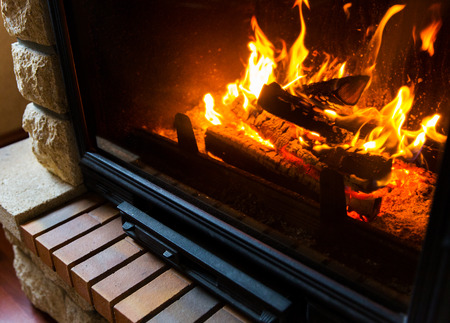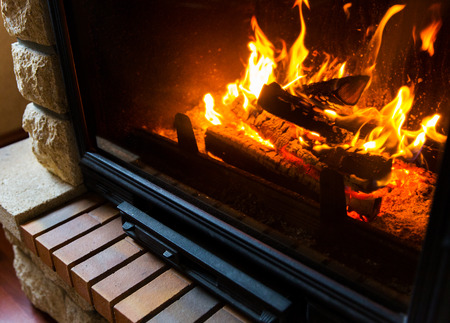 Do you have a liner installed in the chimney in your home? If not, you might be inadvertently increasing the chances of a fire starting in your chimney and working its way into other areas of your home. A chimney liner can prevent a fire that begins in your chimney from spreading to everything that surrounds it. Here are several other reasons why you need to have a chimney liner installed if you don't have one already.
Extends the lifespan of your chimney
When the inside of your chimney heats up, it can take a toll on all the different aspects of your chimney. They can get very warm and break down quicker than they would otherwise. A chimney liner will stop your chimney from getting too warm and make it last a whole lot longer.
Makes your home more energy efficient
In addition to potentially doing damage to your chimney's various components, a lot of the heat produced by a fire can also be lost when there isn't a chimney liner in place. That heat loss can prevent you from taking full advantage of your chimney. This can stop your home from being as energy efficient as it could be if you were to install a chimney liner.
Prevents you from having to clean your chimney as frequently
Cleaning and maintaining the inside of a chimney that doesn't have a liner can be a real chore. It can be difficult to keep your chimney clean when you don't use a liner with it. A liner will make it simple to keep your chimney clean, and it'll also help you avoid having to clean your chimney as often as you have to do it now. This will encourage you to use your chimney more since cleaning it won't be a problem.
Whether the chimney in a home has a liner or not, you should always have it inspected prior to purchasing the home. You should also consider having a liner installed in your own chimney so that you can enjoy the benefits of having one. Call Cornerstone Home Inspections at 800-648-6187 today to schedule fireplace inspections and chimney liner installation.