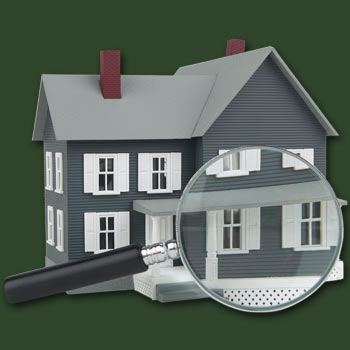 Here are some common problems found during New Jersey home inspections that both buyers and sellers should be aware of. Some of them are minor, but some are a big enough problem that could change the price of the home or at least the potential buyers of the home.
Here's a few common problems found during a home inspection.
Roof – Roofing is fairly easy, so a lot of people try and install roofs. Unfortunately, a lot of people don't install roofs properly, leaving the potential for water damage or the possibility of needing a new roof sooner than later.
Plumbing issues – Outdated or leaky pipes could lead to big problems. Plumbing isn't necessarily the easiest to fix too, especially if it's concerning your septic tank or septic line. It's messy stuff and lots of time expensive stuff.
Foundation problems – Doors not closing correctly? Floor leaning a little bit? These could be signs of foundation problems. Any cracks in the foundation are a sign too. Remember, air and water could possibly leak through those cracks, and that could cause mold. Stair step and horizontal cracks are a sign the foundation could be a big problem.
Poor drainage – Foundation cracks can happen because water freezes and expands on the foundation, this could also be a sign bad drainage. Gutters and sub pumps need to drain away from the house. Does the driveway and yard slop away from the home? that helps too.
Outdated Heating and Cooling Systems – With today's technology, people can save thousands of dollars every year on utility bills. Replacing entire systems can be very expensive, but may save you money in the long run.